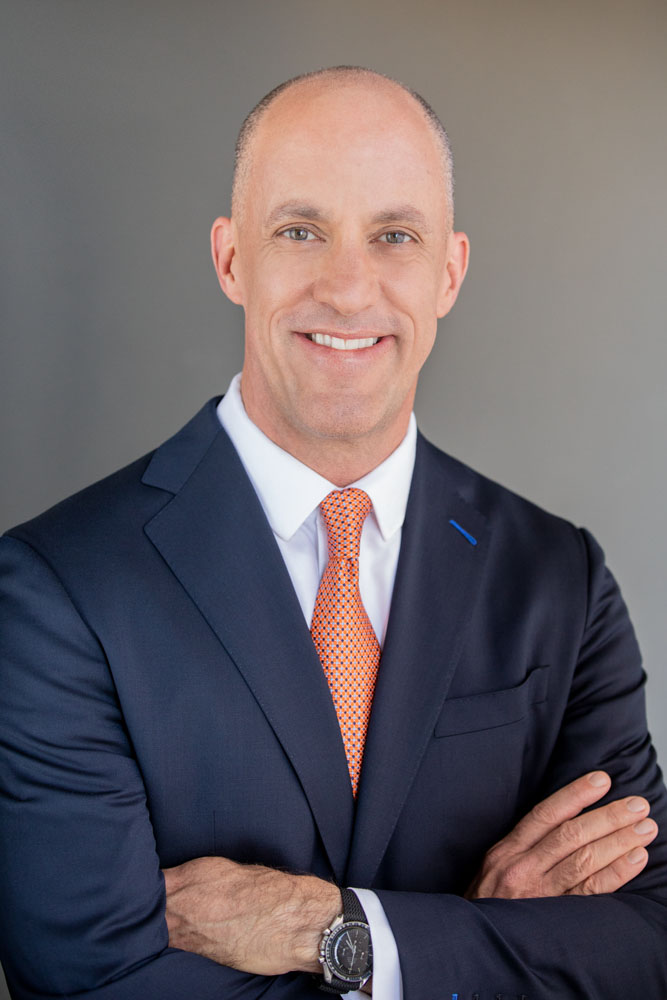 Topher Stephenson M.D.
Dr. Stephenson attended the University of the Pacific where he received a degree in English Literature, during the summers he worked as a whitewater raft guide on the Colorado, Green and Yampa rivers. After college he worked as an EMT with the Blue Ridge Hotshots, an elite U.S. Forest Service wildland firefighting crew.
After graduating from the University of New Mexico School of Medicine he completed his residency in Physical Medicine and Rehabilitation at the University of California, Davis. He has retained his ties to U.C.D. as a Board member of the U.C.D. School of Medicine Alumni Association and is now the President of the Board. He also sits on the Board of Directors of the Brain Injury Association of California where he is Chairman.